If there was a description for clipperfan811's blog, this is where it would be.
Someone please tell clipperfan811 to sort this out!


Posted on June 16, 2015 at 01:04 PM.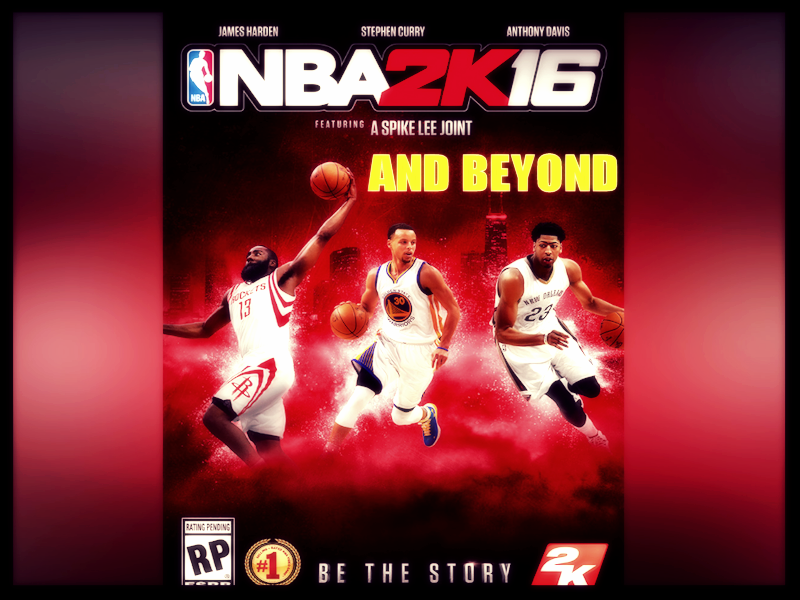 NBA 2k16 and Beyond




A few thoughts and ideas for the future



Part 1: Gameplay

I wanted to share a few thoughts on what I'd like to see in the NBA 2k Series going forward. The most important part of the game is, well the game-play so I'll start there and maybe down the line get into some other areas of the game.

Freelance Offensive Systems ... Read More
Saturday, September 6, 2014

Posted on September 6, 2014 at 09:20 PM.
(1)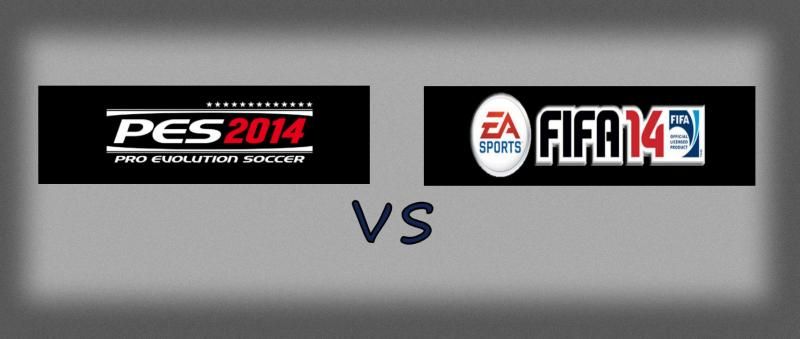 Introduction

The pitch has been watered and cut, the fans are piling in for a clash of bitter rivals! Each squad has been preparing for this since last seasons biter clash. One has glitz and has all the ... Read More
Saturday, October 19, 2013

Posted on October 19, 2013 at 02:13 AM.
(2)

What can I say, I love my dog.

Achilles, an American Bulldog, who we got as a 6 week old puppy. Now almost 6 years old and today we found out he most likely has cancer.

Sometimes ish gets real, real fast. I guess life is like that, not one of us is guaranteed any ounce of a future. But let me back up a bit and do this dog some justice.

A few weeks before Christmas 2007 my future current wife Luisa and I were on the hunt for a Christmas tree. We stopped ... Read More

Posted on October 7, 2013 at 11:04 AM.
Becoming self sustainable by closing the loops

I was reading through the OS Community What are your career/life goals thread and I got to writing. My full reply might be a bit to large scope for the thread so here's a more fleshed out version.

In a nutshell I want to become as self-sustainable as possible.

I want to have to rely on the monetary system as little as possible and while I know that become absolutely self sustainable is next to impossible, ... Read More
Wednesday, November 2, 2011

Posted on November 2, 2011 at 11:31 AM.
(6)

Learning to play an instrument can be a daunting task. If youíre brand new to instruments then itís literally like learning a new language. The first thing to keep in mind is that practicing for 10 min a day, every day of the week is much more effective than practicing for an hour, once a week. The muscle memory builds much faster and in the case of the guitar, so will those calluses on your fingers.




First thing first ĖGet those fingers moving

The ... Read More

Posted on October 31, 2011 at 05:06 PM.
(5)

Well here we are, at the end of the road and as my good friend would say it's G-O (game over).

I'd like to take a moment to say goodbye to an old friend. You've provided me with countless hours of fun and cognitive stimulation. Hours upon hours of intimate sessions and even a few group sessions that will never be forgotten.

This afternoon my good ole trusty X-Box contracted the RRoD. We were together since 2007.

RIP old friend...
Thursday, September 15, 2011

Posted on September 15, 2011 at 01:57 AM.
(9)

The NBA Lockout took a turn for the worse this week and it's time that the fans put their money where their mouths are. The powers that be need to understand that there will be consequences for their inaction. I propose that we make it loud and clear that the longer they take to get this issue resolved the longer us, as fans will stay away from the game. Imagine what sort of message we can send if for every week the lockout cuts into the regular season all fans boycott 1 game.


... Read More
Tuesday, September 13, 2011

Posted on September 13, 2011 at 02:14 PM.
I was speaking to a gentleman today who is in his 60's and it dawned on me that he had no grasp of action and consequence. It got me wondering, what percentage of people go through their entire life without that epiphany moment were truly understand the concept.

Since I feel that one of life's primary tasks is to pass on your knowledge and wisdom to future generations; I've decided to urge anyone who takes the time to read this to ingrain this concept into anyone they can, primarily ... Read More
Wednesday, October 20, 2010

Posted on October 20, 2010 at 12:28 AM.
I love the internet for the same reasons billions of people around the world do. Almost all knowledge is at our fingertips at all hours of everyday. As a world population, we are the most knowledgeable in the history of the world. Yet the more knowledgeable we become the more some very basic and old wisdom seems to fade from our consciousness. I suppose I can only speak from my own experiences and the world may seem a totally different place to many.

It's actually quite ironic that ... Read More
Tuesday, October 19, 2010

Posted on October 19, 2010 at 11:54 PM.
(1)

It' strange that even though the world has become an increasingly smaller place, there seems to be a growing disconnect between the people that inhabit it. The world is becoming increasingly impersonal at an exponentially faster rate. While it seems that the advent of Text messaging and Facebook helps keep people much more connected I feel that these inventions have in actuality made it easier to maintain overly shallow relationships.

I wonder where this will lead us in the coming years. ... Read More
clipperfan811's Blog Categories
More
clipperfan811's Friends
The last 10 visitor(s) to this Arena were:
clipperfan811's Arena has had 50,647 visits