Copying this directly from the OOTP post, but you all won't get any baseball out of it.
Okay so here are a massive amount of updates as I went on a photo taking spree around town. It's a good thing because what's next is a building spree where I build the sister city to Churchill about 40-50 miles away.
First off, here's some facts. The entire map is available for me to build on, so it's a city of 156 square miles, which makes it larger than Baltimore, Charleston, Milwaukee, Seattle, et. al.
Population still hovering around 1.6 million, but there is much growth to come. When I stroll around, it feels like Denver or someplace like that. I can't really decide what state we're in.
I will be getting back to the baseball here shortly, too. But hard to really build a case for different neighborhoods until you've seen them and have a sense of their differences, etc. I'm going to work on that over the next few days to tell those stories.
In the meantime, I'm just going to introduce different parts of town. Churchill merged with the county surrounding it, so technically ALL of this is Churchill, but once there is a city big enough to rival it, they will break away.
For the purposes of our conversation, there are distinctions amongst people living here for what's "Churchill" and what parts of the city are not actually considered part of it for the people living in them. For instance, somebody living in Bedside would never tell someone they live in Churchill. Someone living in Byrnside or one of the mountain towns, would almost NEVER invoke the name Churchill even if a stranger had no idea where it was because they don't want to be associated with the big city, except maybe for their favorite sports teams.
West of Churchill city limits we have Forde, Talbot Slope and Castle Hill. Former forest mill communities, they are becoming residential.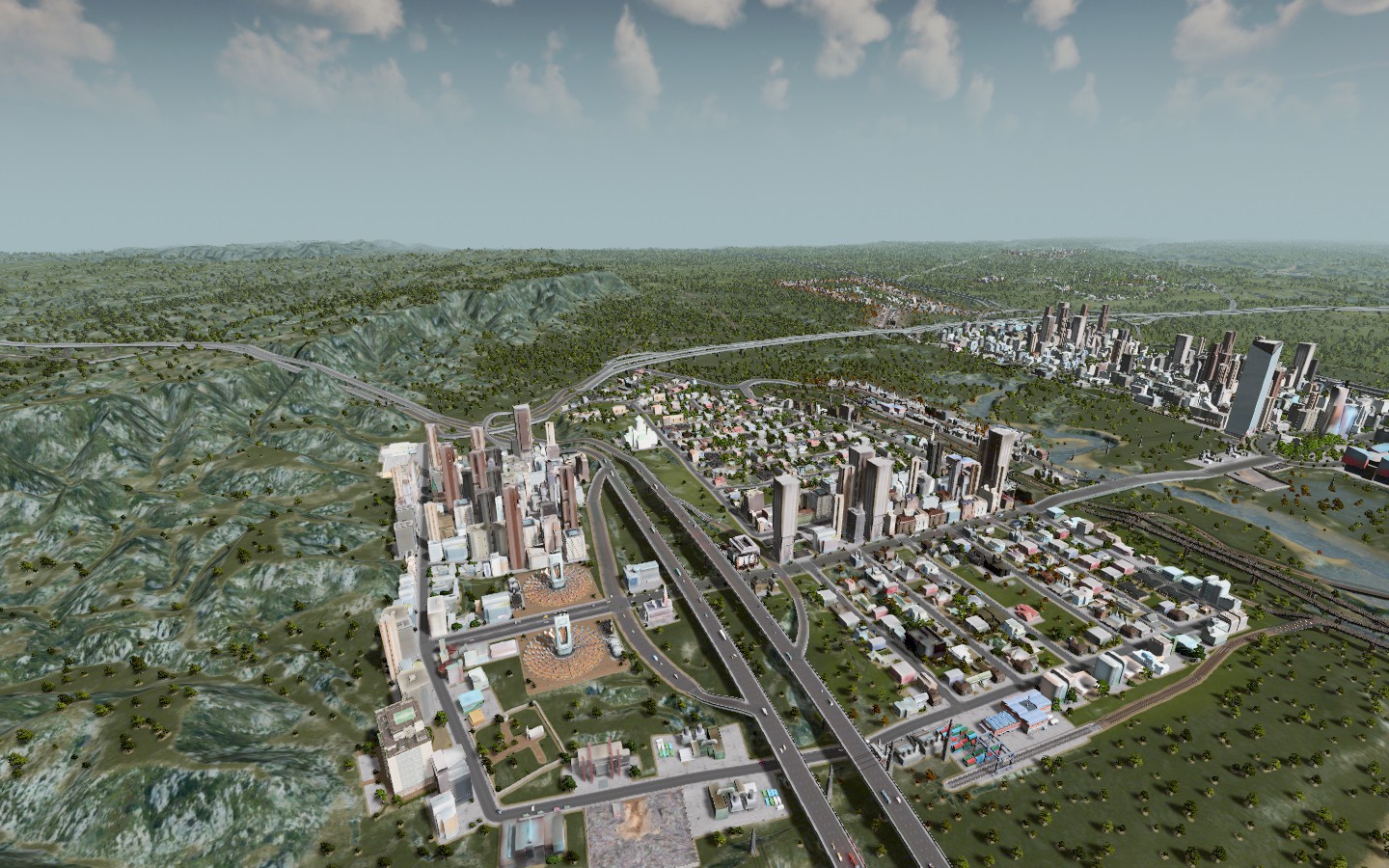 Hennigan
is a city in the hills with just over 1000 people. Has the distinction of being the only city in the region with legal weed.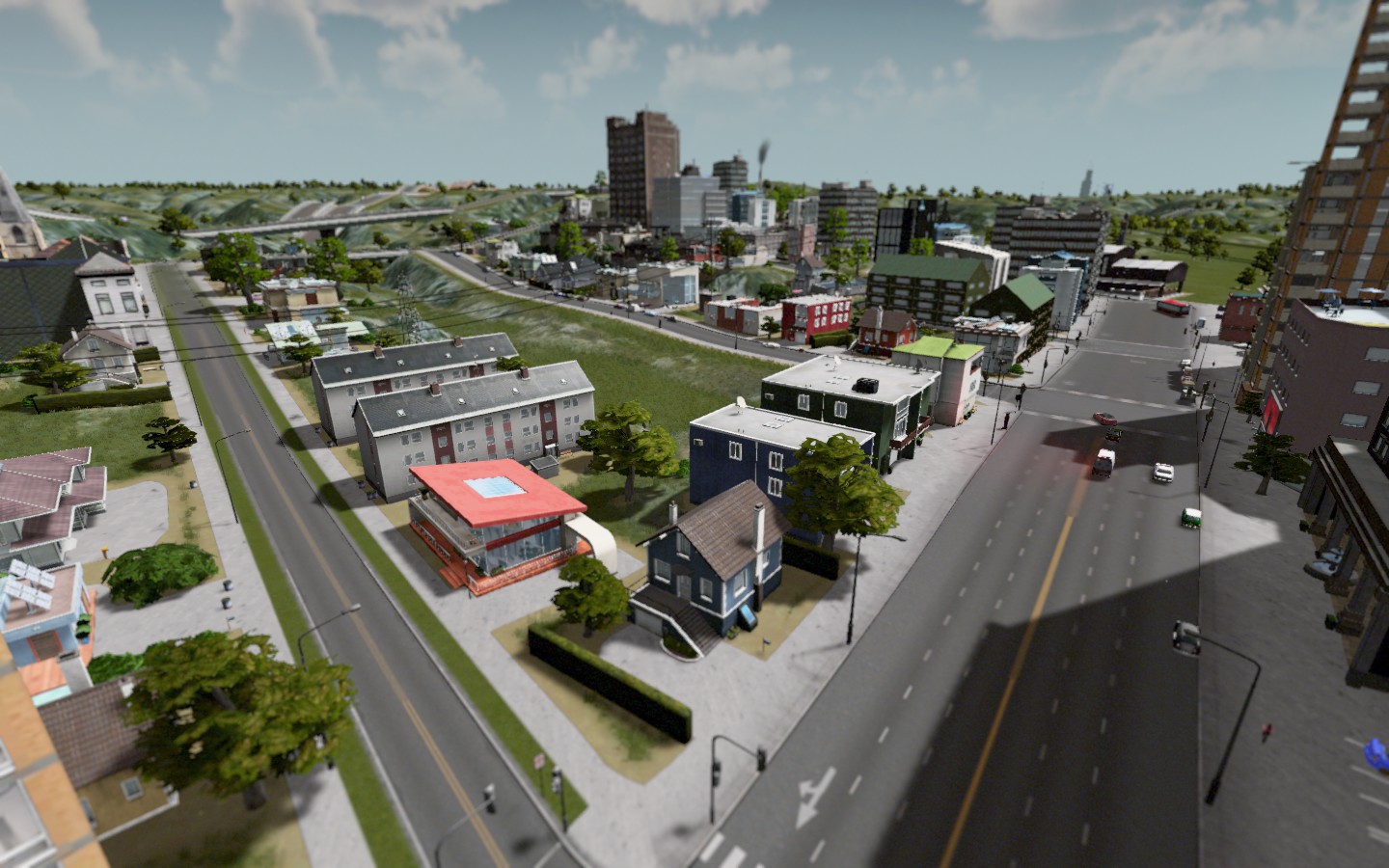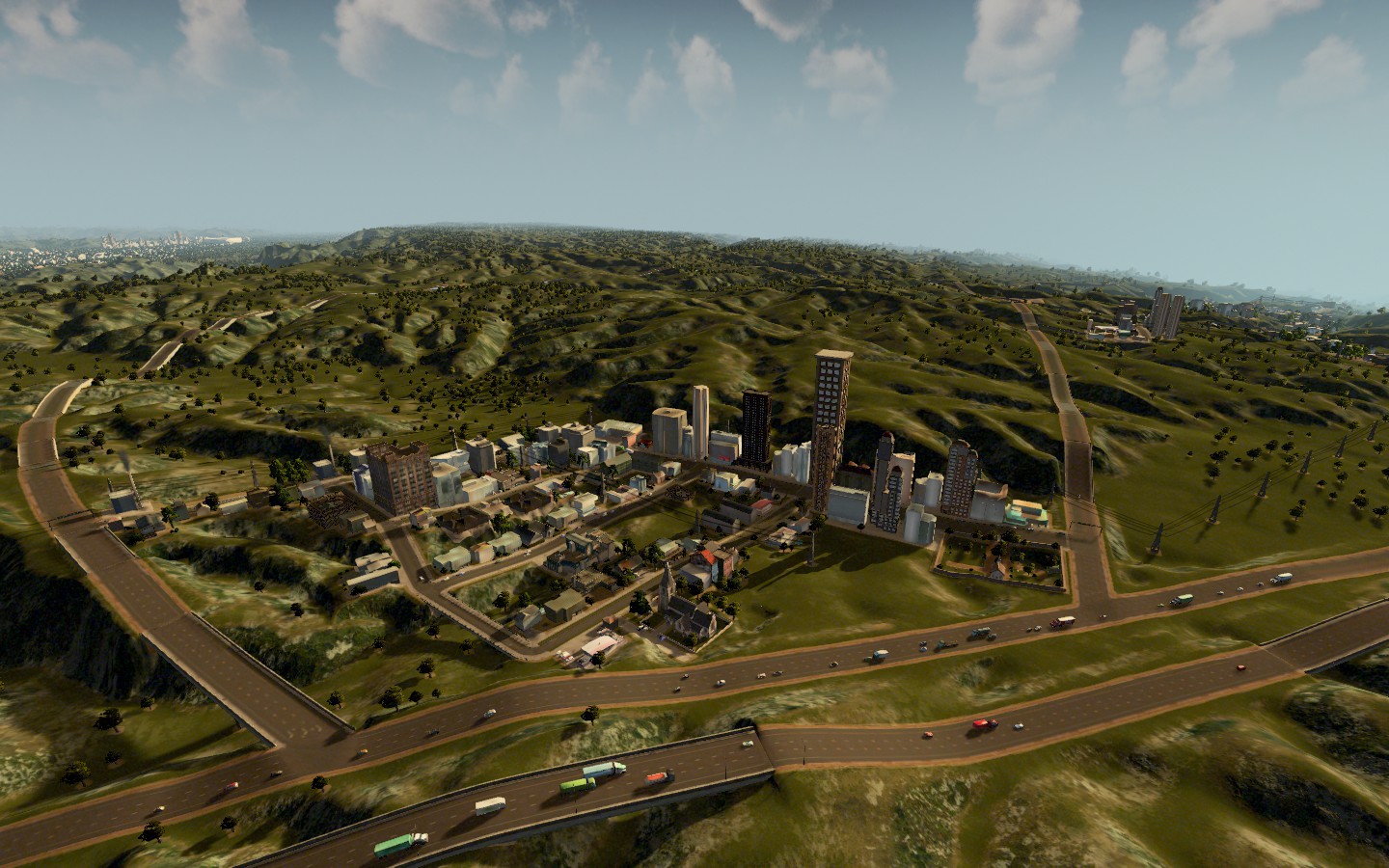 Downtown Churchill
is a kind of urban paradise if you have money to live there. Not that there's even a lot to do there, it's almost all residential high rises.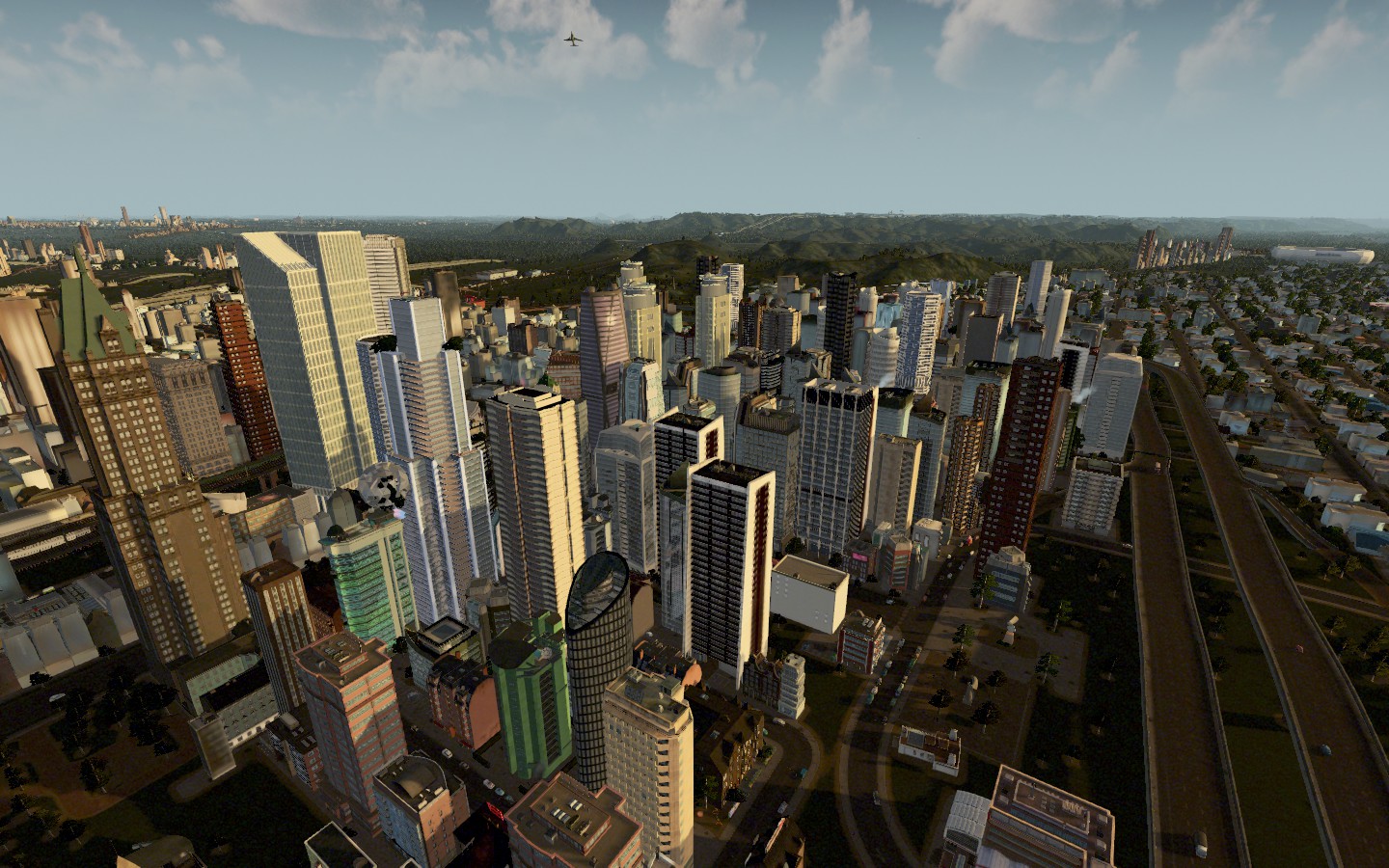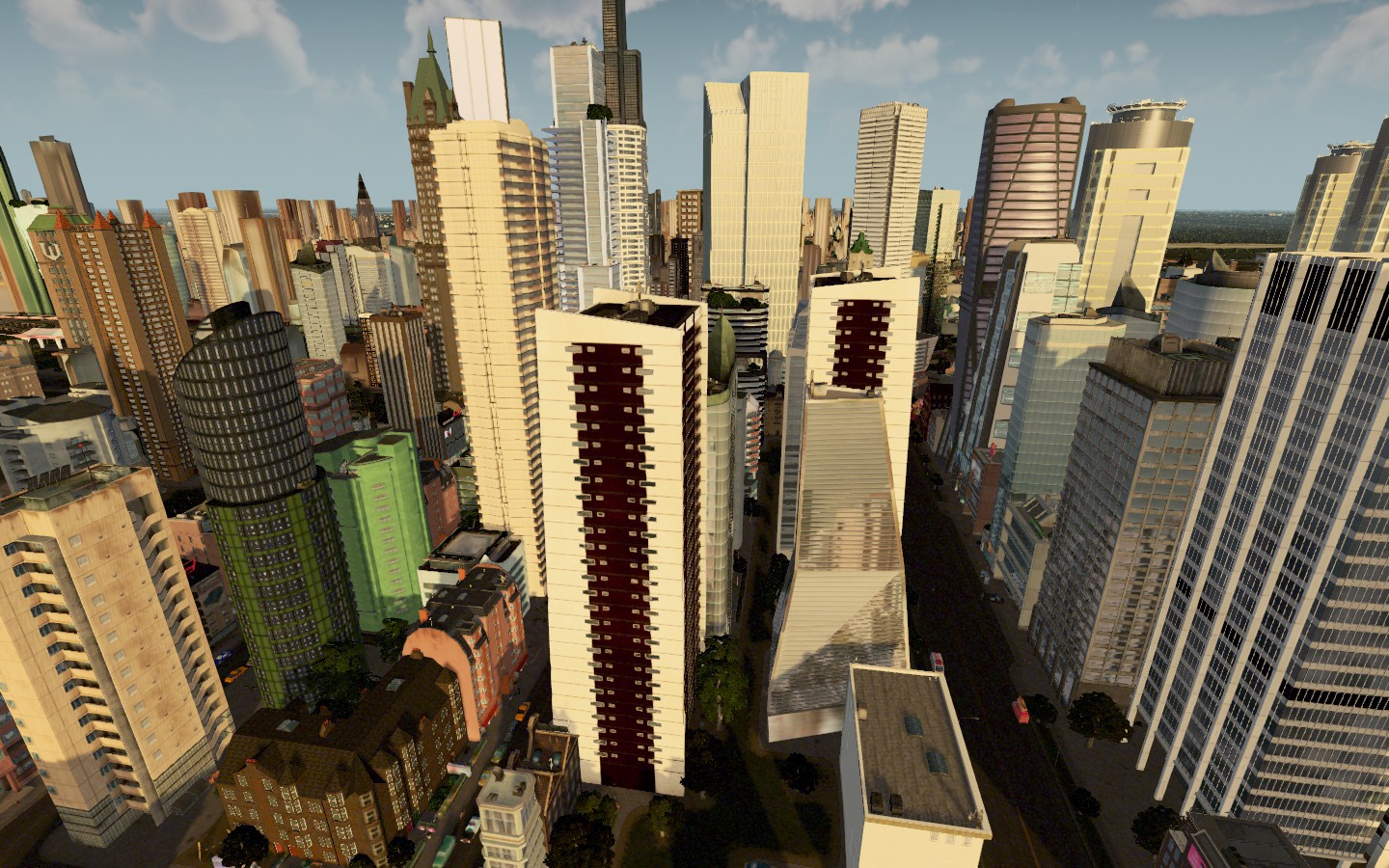 Collegetown
is surrounded by a few rural/industrial communities - Seamus, Dred Scott, Dorothilyn which had different names at the start of this dynasty (fyi) increasingly professor families are moving to these towns rather than commuting from the West Side of Churchill as prices increase there. Expect these towns to grow substantially in the next few years.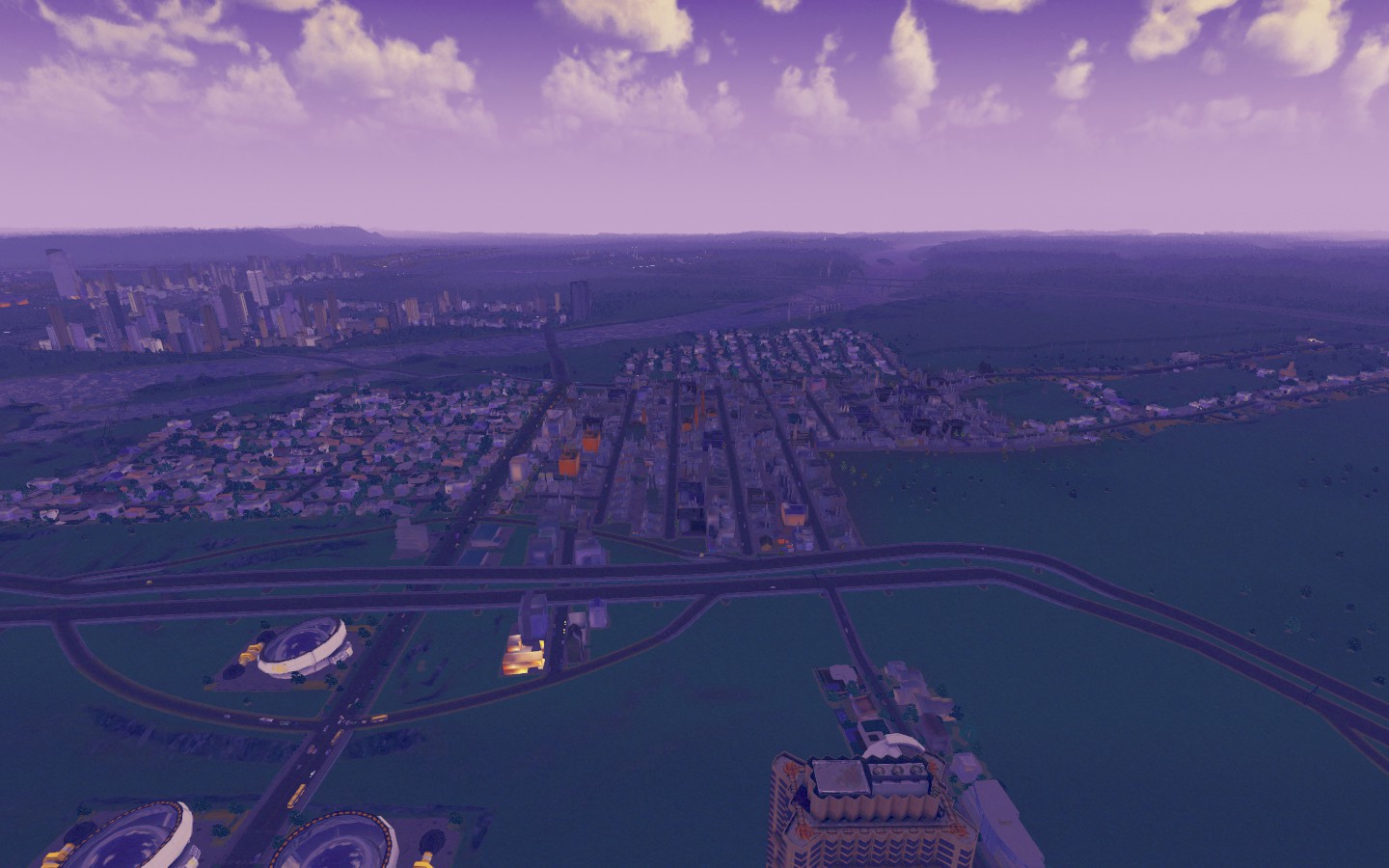 Hilariously, the baseball stadium is in Rinskyville, which I forgot to take a photo of. So I'll have to get you that later.
Stay tuned for Part 2 of the photo diary.