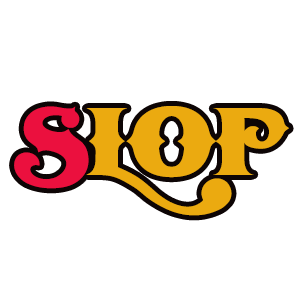 SLOP is a
fast-sim league housed here at FOFC
. We do a season every other week.
Modern financials, an in-house feeder league with players as young as 14 who work their way through to draft day (at age 19) and a unique franchise player rule that enables a team to keep one player from draft day through the end of his career.
If you're looking for a fictional OOTP league, drop me a note or check out the forum for more info about SLOP and how you might be able to join.
Cheers.