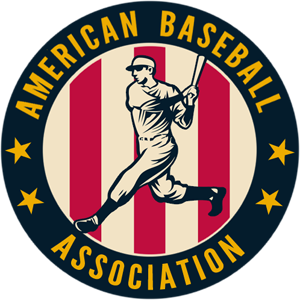 This is my ongoing fast-sim solo league that I started back in 2008 and have been actively managing through versions 9, 10, 11, 12, 13, 14, 15, 16, 17 and NOW 18! Whoa. Versions of this league have been downloaded thousands of times since its inception.
Download the quickstart here
. To install:
Quote:
1) Create a folder called ABA.lg in your saved_games folder
2) Extract the contents of the zip file to your ABA.lg folder
3) You should be able to see the game as a saved file and be able to load it after that!
To be fair, I haven't done much with the league other than port it to the new version in recent years, but I think it's a lot of fun to play in and should keep you immersed.
The past few years, I've only played cursory amounts of this game beyond beta. Just got busy with real life. But this year, I got back into it slowly. Thanks to txranger and knuckler, I got some new logos for teams and all of a sudden, it felt like a place I wanted to hang out. Most of the teams are original to this league, but a few are from the knuckler/txranger collaboration because some of the names were SO good that I couldn't resist. Some are retrofitted from that world, too.
The league is now at 36 teams.
The league is in better shape than it's ever been before. Records have been broken, older guys last if they are good and there is a good influx of talent that dominate without it being too overwhelming. Stats are consistent and 1 and 2 star players are actually able to contribute.
Here are a smattering of some of the league logos.