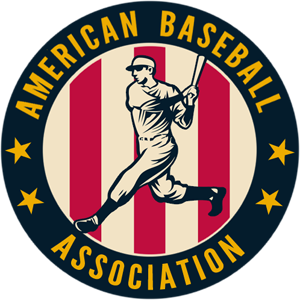 (
just a continuation of this original thread
)
This is my ongoing fast-sim solo league that I started back in 2008 and have been actively managing through versions 9, 10, 11, 12, 13, 14, 15 and
now OOTP 16.
[phew]
Stats are consistent. For the past few decades, I actually played with injuries on and didn't play it fast sim. I've since returned to the original way of playing (fatigue on high or average. injuries off) mostly because I wanted modern players to compare with older ones who didn't play with those rules.
The current league has 36 teams placed around the country. If you've played previous versions of this league, teams have come and gone, as usual. The Philadelphia Quakers ended their 112-year title drought two seasons ago, the Toronto Blue Collars ended their 61-year drought this past season, with ace pitcher Jimmy Reese coming over in a trade from West Virginia (who won their first title two years ago) and winning his SEVENTH championship ring in his career with four different franchises.
This league has a deep history,
tons of storylines and lots of stuff to uncover. Check it out!