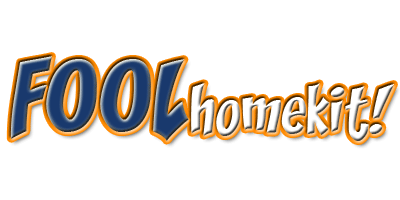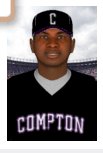 Here is a quickstart for a fast-sim solo league starting at the end of the 1973 regular season. It's based off the first iteration of FOOL, the Front Office Offseason League which was the first fast-sim (a season a week) league in the OOTP universe.
I once released a version of this several years ago
and decided to convert this from OOTP9 to OOTP13.
The two leagues are evenly matched and play a 154-game schedule with no-interleague play. The two teams that win their leagues, play in a best-of-nine game FOOL Classic at the end of the year. The all-star game is set to the end of the season before the playoffs.
The minor league teams are named so you'll know which team they correspond with in their team IDs. There is also an independent league called the Vulture League comprised of international players who eventually become free agents and get bid on by FOOL teams.
Anyway...I was just going to dork around with it because I still can't get a lot of those original players out of my head after all of these years and so, if you're curious about how awesome Hideaki Tanaka really was, want to hang out with Gabriel Prado and discover the awesomeness that is Mac Rasmussen and tons of other players,
you can download this FOOL73 Homekit Quickstart here
.
It's a pretty immersive experience with lots of characters throughout.